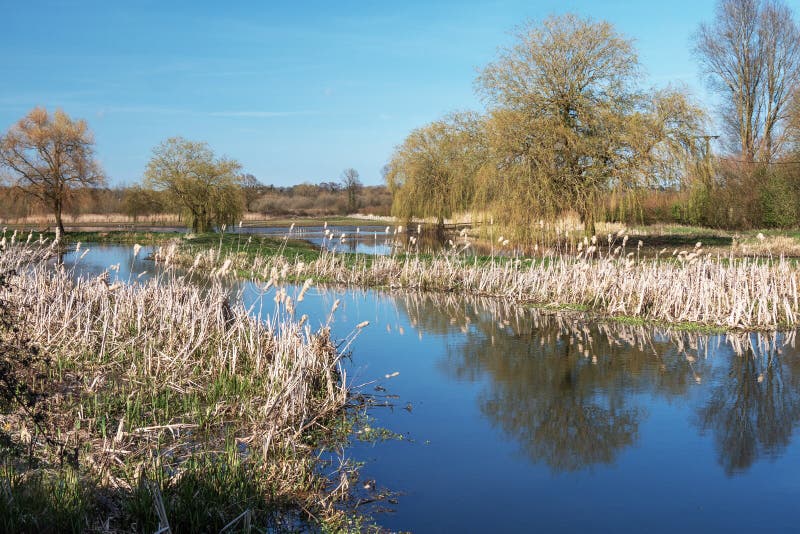 Volunteers are desperately needed to undertake habitat surveys in the Wensum Valley north west of Norwich. This to obtain the necessary information to help reduce/stop the impact of the proposed North West Link Road on wildlife and ecosystems. This project is starting this week, but will be ongoing for several weeks/months.
If you can't help, but know someone who may be able to, please pass this info on.
You don't need survey experience, training is available. It is a great opportunity for learning, as well as contributing to conservation. Work will be in pairs. We walk about 3-5km per day along footpaths and country lanes.
The Phase 1 Habitat Survey is the initial reconnaissance survey to check existing habitats, we look at woodlands, grasslands, wetlands, riverine habitats, swamps and ponds. We are especially concentrating on the habitats that form a connection to others so hedgerows are an important feature.
The project aim is to provide good scientific baseline information and to note which areas need further survey. (Phase 2 survey). This survey is being undertaken in the winter (not the ideal time to do plant surveys), so that we will be ready to carry out detailed surveys where necessary at the optimum time of year i.e. spring for woodlands. We are following nationally recognised survey methods so if you are involved in conservation it could be useful volunteer experience.
This is a citizen science project and the survey is open to everyone to take part so that people who enjoy walking and getting to know more about nature are welcome. Hopefully this will raise public awareness generally.
Find out more by emailing Ian at jupiterandapollo@yahoo.co.uk