Looking at the lessons in conservation and sustainability after more than a year of social isolation and less global movement.
by Matthew M.F. Miller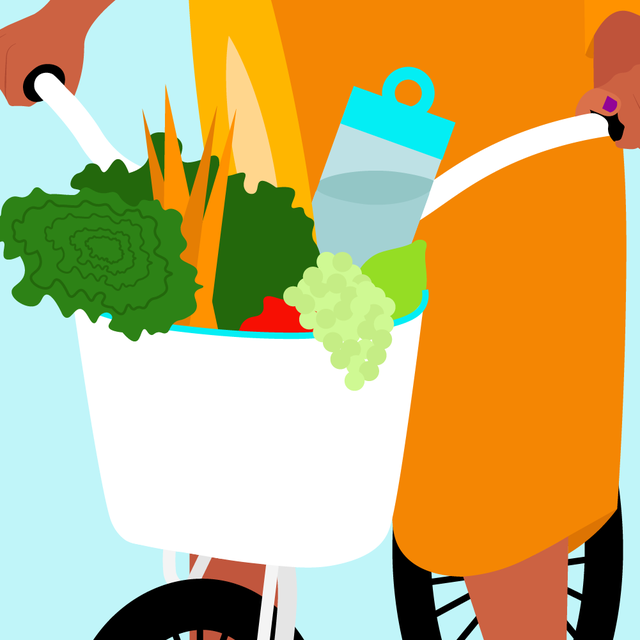 When life on Earth came to a standstill shortly after the onset of the coronavirus pandemic, the planet, as always, continued to spin. It also, unexpectedly, began to thrive. The sudden collapse of commuter culture decreased air pollution in cities around the world, leading to an almost 20-percent reduction in global nitrogen-dioxide concentrations — a pollutant generated in large part by the fossil fuels burned in transportation.
Global carbon emissions fell by 7 percent in 2020, the largest single-year decline on record. In the U.S., carbon emissions fell by 12 percent. During the first six weeks of lockdown, traffic in the San Francisco Bay Area fell by 45 percent, and carbon emissions fell by about 25 percent.
The decline in air pollution wasn't the only aspect of human activity ceasing. Scientists also discovered at least a short-term reduction in lake and river pollution, a direct result of the decreased amount of toxic particles in the environment. Shelter-in-place orders also led to an almost 50-percent reduction in noise pollution.
Now, with the world inching ever closer to the resumption of normal activity, those temporary improvements could also be on the verge of reverting to the norm. What we do next, says Omar Freilla, an environmental-justice activist and entrepreneur in the Bronx, New York, could potentially impact the future of our planet.
"The way things are now is not sustainable," he says. "There are so many people banging at the door, seeking a return to the so-called normal. They want to get back to the lives they're used to."
As we inevitably revert back to business as usual, he says, it's time to evaluate what we learned — and should unlearn — from our collective forced pause.
When the planet reawakened
Flora and fauna didn't exactly reclaim the Earth, but our reduced movement did bring about a noticeable shift in wildlife. While many of the initial stories proved to be either fake or exaggerated, a pair of dolphins actually swam through the Venice canals.
"In the first few months, we were definitely seeing all the stories about foxes and deer and rabbits and all kinds of animals popping up in unlikely places where they hadn't been before, and we looked at that and felt good about it," says Freilla, founder of Green Worker cooperatives, a training program that teaches aspiring entrepreneurs how to create worker-owned green businesses.
He says that human beings have such a major impact on the environment that we've changed the landscape and the habitats of all other forms of life too — something many didn't fully comprehend until a global pandemic shut everything down.
"And then we emerge from our lives in a vacuum, and suddenly other animals and other life starts to pop up and say, 'Hey, remember us, we're here; this is our space too!'" he says.
Rue Mapp, founder and CEO of Outdoor Afro, a network that inspires Black communities to connect with nature, says another seismic shift occurred in humans. When we were suddenly cut off from one another and our normal routines, people flocked to natural spaces in search of beauty and a grounding experience.
"Humans, being the animals we are, all got on the same hymnal, and everybody just locked in on nature," she says. "I saw children outside I didn't even know lived in my neighborhood." Suddenly, Mapp saw a dramatic influx of kids on bicycles and roller skates, and adults taking evening walks together. "That was where we could go, and that's what we still could do when everything around us was closing. Nature never closed."
Reconnecting with nature can be the first step in personal environmentalism. That reconnection has been one of the biggest positive impacts of the pandemic, she says. Once people build a relationship with a local park or nature walk, when they come to depend on it for community, they also become invested in its preservation.