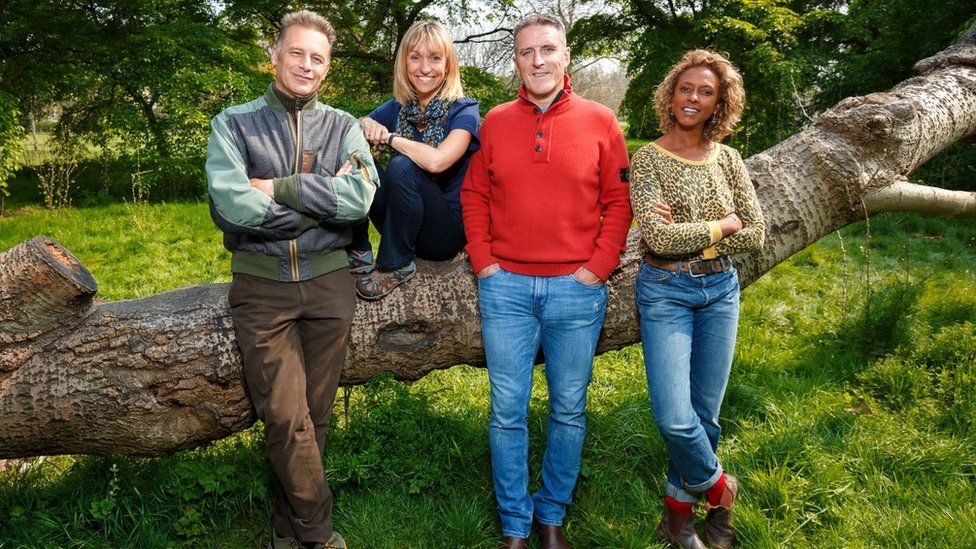 The BBC's Springwatch programme is to celebrate the best in British wildlife from a new home in Norfolk.
Presenters Chris Packham and Michaela Strachan will be at Wild Ken Hill, a sustainable farming project in the west of the county, it has been confirmed.
Stars of the show will be a colony of beavers that have been reintroduced as part of a rewilding project.
Two male beavers joined the already established females at the end of last year. It is hoped the pairs will mate.
Dominic Buscall, from Wild Ken Hill said: "We're extremely excited to co-host Springwatch this year."
The BBC programme will look at the farm, how it co-exists with nature and attempt to film the wildlife on the site.
There will be more than 30 remote cameras across its 4,000 acres, including one in a barn owl box.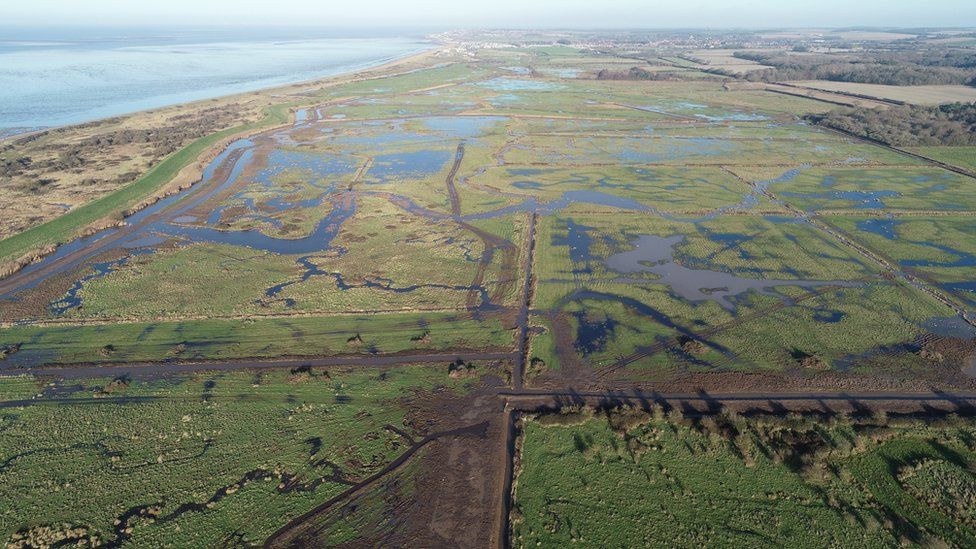 Producer's hope birds such as kestrels, skylarks and long-tailed tits will be captured by the cameras, as well as the Barbastelle bat, one of the UK's rarest species of mammal.
The site is also home to brown hares, Exmoor ponies and Tamworth pigs.
Mr Buscall, the project manager at Wild Ken Hill, said the farm would be showcasing its "important and innovative work and hopefully providing a message of hope for the recovery of nature in Britain".
Springwatch will also feature the work of wildlife rangers on the East Anglian fens.
The award-winning BBC Two wildlife show is no stranger to the region's wildlife having previously been based at Pensthorpe in Norfolk from 2008 until 2010. It was also at Minsmere in Suffolk, from 2014 until 2016.
Springwatch begins on BBC Two on 25 May.